Show your product, look after your client.
Download with your favorite system.
Access code: 4444
Scan and open in your mobile browser.
Access code: 4444
All your latest news on the move with your customer; your image and concept: logo, menus, location, photos, text. Anything you choose!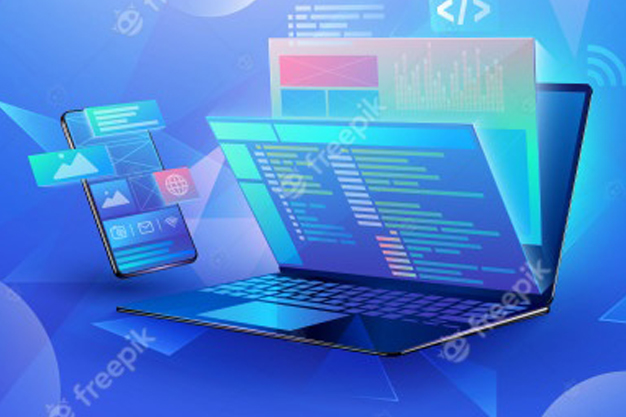 All app pages can be broadcast onto your screen system with the URL widget.
The app can be downloaded for Android, iOS and also accessed with your mobile browser.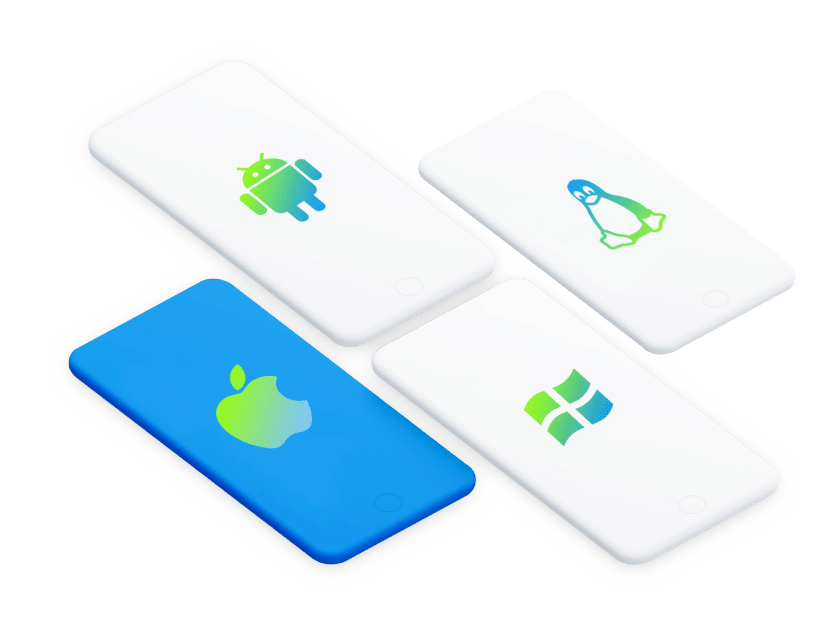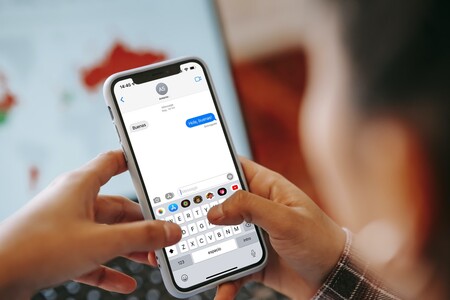 Communicate direct with your customers
With push messaging, in both Android and iOS versions, the app is capable of sending messages to all or just one of your customers.